Digital Asset Creation
Creating high quality digital assets – images, copy, and videos – is an important part of your overall strategy.
Consider these questions:
Does the content enable the customer to make a well-informed buying decision?
Do the images accurately reflect the product's features and benefits?
Does the content answer the customers' top ten questions?
Do the digital assets tell the story of what makes the product a must buy for the targeted end-user?
If you are unsure of how to answer these questions, Incomar Creative Services can help!  Work with us today.
Photography
Incomar Creative Services is a recognized leader in product photography on white for Amazon and eCommerce sellers.
When customers cannot pick up your item or see its function they rely entirely on the provided visuals: this is why image quality is the most critical consideration you will make for your business!
In an online marketplace where dozens – sometimes hundreds – of similar products compete, high quality product images increase conversion rates by increasing consumer confidence.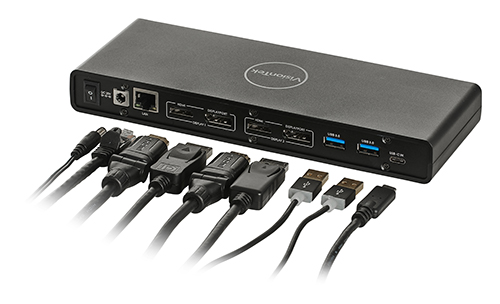 3D Rendering
Do you have a product that needs great marketing images to prove your concept that will sell?
We will prepare photo-realistic 3D product renderings from your CAD file. We can produce any material as a 3D rendering, from plastic to wood to polished metal.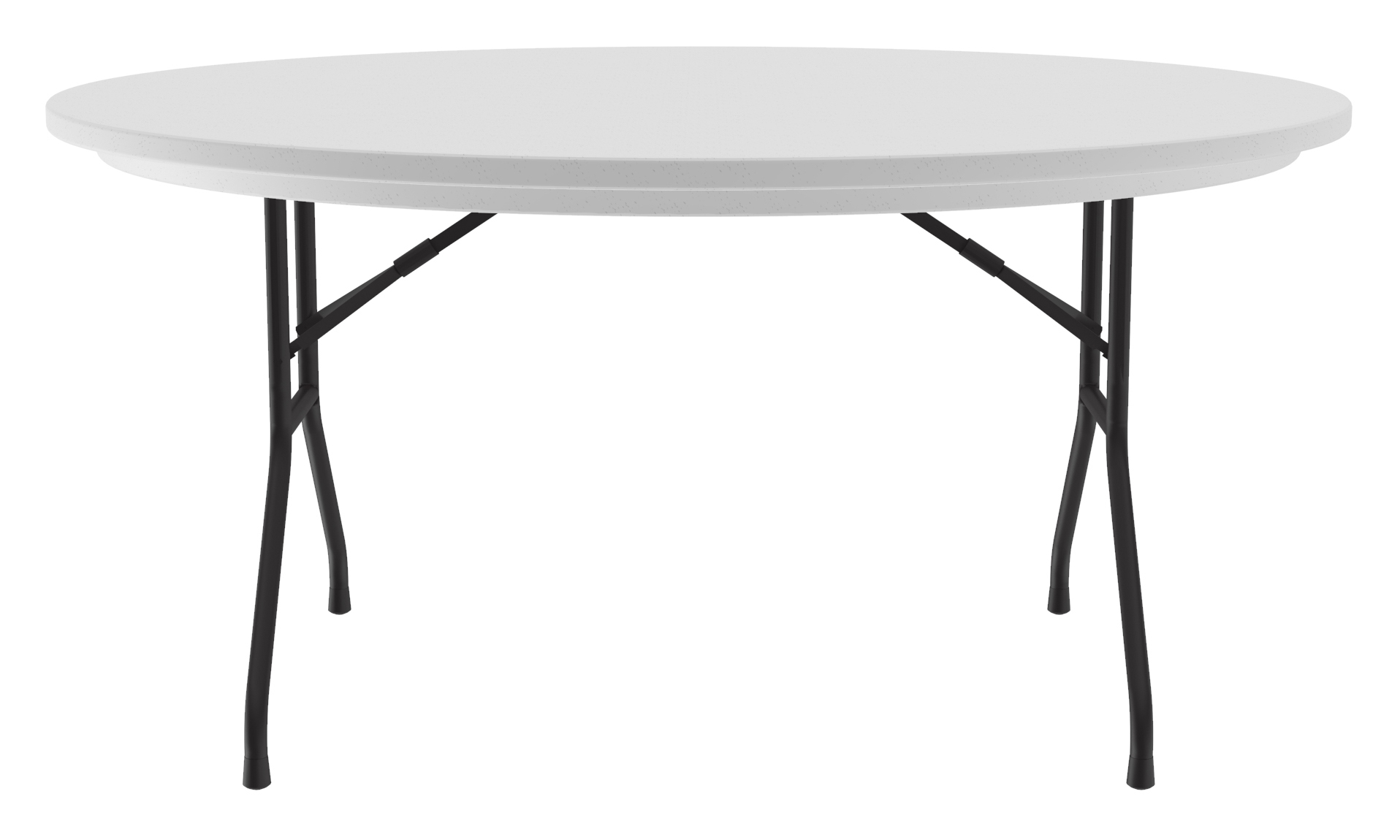 Video Development
At Incomar Creative Services, we believe the best product videos don't have to be complicated…or expensive.
From start-ups to Fortune 500 companies, manufacturers rely on us to create affordable, high quality video content for websites, social media, and presentations. 
Learn More →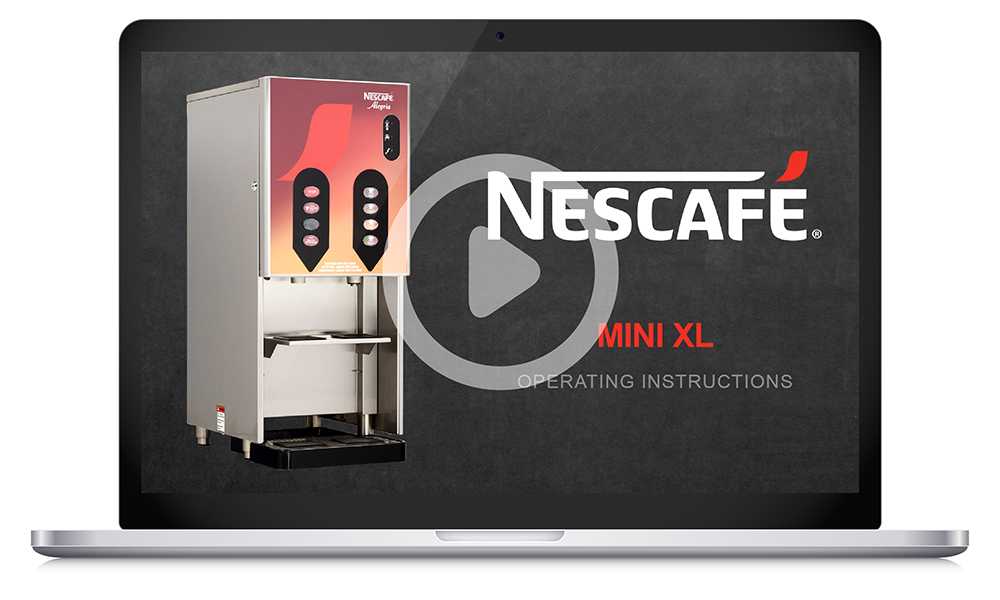 Sales Materials
Salespeople rely on quality sales materials to educate their customers on the products and/or services they represent. Our creative team is ready to create materials – layout, graphic design, signs – that will make a big impact and leave a lasting impression.
From concept to creation we develop what you need to close the deal!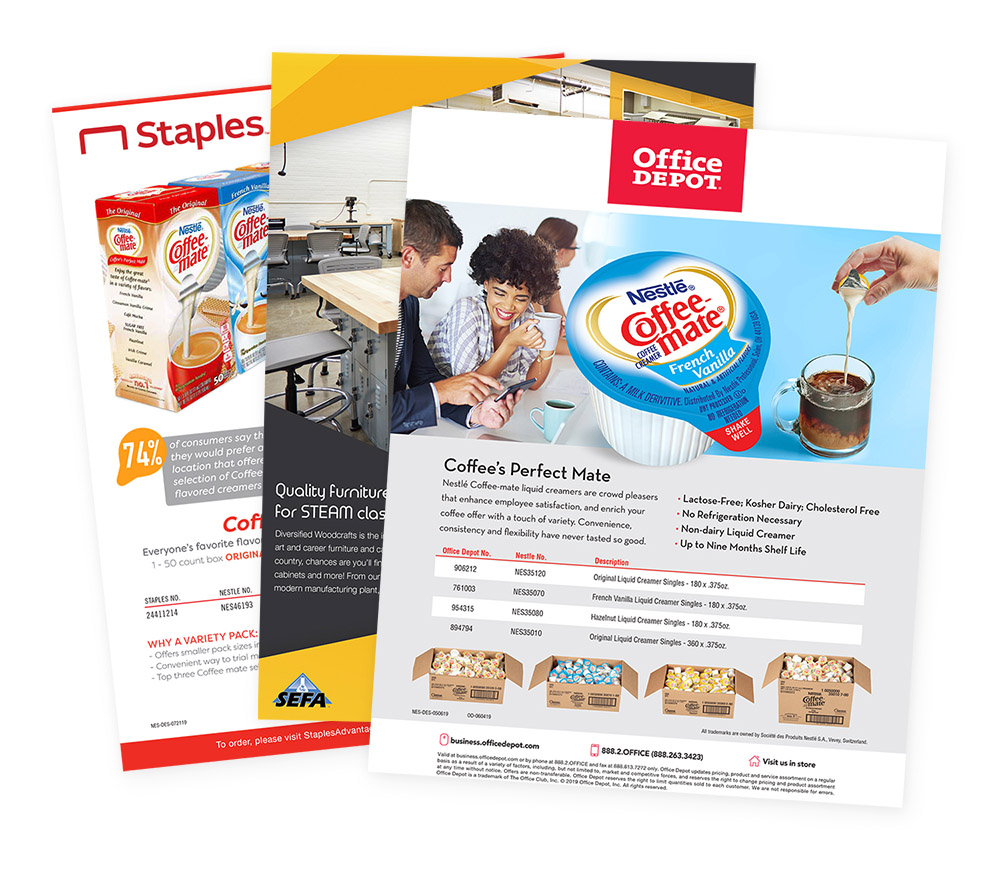 Copywriting
Copywriting is an important investments for your business. Whether you need product descriptions, unstructured SEO (search engine optimized) content, or text for a product catalog, the Incomar Creative Services team is ready to create written content that educates and sells.